435 Estancia Pl, SOLD (finally)!
(Sold)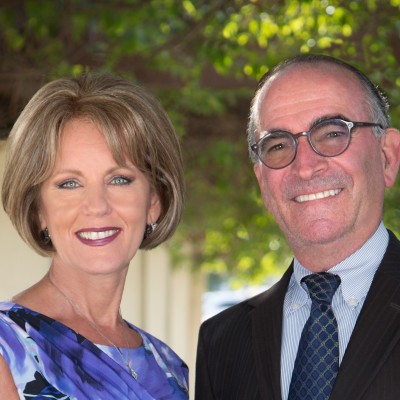 Mary Gregoryk| Dan McAllister
Found It Homes, Inc./ YourBestEdge
3492 Faria St
Camarillo, CA, 93010
United States
18053295330
---
We listed 435 Estancia Pl back in 2018 and we learned a lot on this one!  We did not develop our methods without some hard knocks … and this was one of them!
Lesson 1:  Don't light the fireplace during and Open House!  We were told the fireplace was ready to go, but the damper was closed.  Filled the whole place with smoke the day of the Open House!
Lesson 2:  Don't Price it too high.  Just a little bit too high and it won't sell.  This was originally priced at $510,000, then to $515,000 after painting (then a second Open House).  Note that it sold for $499,000 and had we started there (and not lit the fire in the fireplace!), it probably would have sold for more!  We were initially within 3% of the ultimate selling price, but it did not sell!
Lesson 3:  We had to re-invigorate the listing with inventive financing perks to get the job done after 120 days on the market.  Lesson, should have done it sooner.  We made good on our promise and reduced our commission as promised by not selling by day 29, day 59, or by day 89!  We progressively reduced our commission to 1%!  No excuses, we failed to sell within 29 days!
The Seller was happy!  She netted almost the same as if we sold it at list within 29 days!  (And a model match which was on the market before ours was still not sold!  It sold some months later for $75,000 less!  So we actually did quite well comparatively.  But we don't compare ourselves to others, we either live up to our promises or we own it!)
**SELLER TO BUY DOWN YOUR INTEREST RATE!** 435 Estancia Pl also qualifies for **$0 Down and NO CLOSING COSTS** and a 'No Cash' **DOUBLE YOUR DOWN PAYMENT** opportunity. Here is your chance to own a single story detached home under $500,000 in Mission Oaks. Conveniently located near schools, shopping, movie theatres and Starbuck's this home has 3 bedrooms, 2 baths with a 2 car attached garage and is located near the pool and tennis court for easy access. Guests can park right next to the home. Added bonus is RV parking! A light and bright home that has been newly painted inside, inclusive of a spacious Master ensuite bedroom. The open floor plan includes high ceilings, dual pane windows, wood floor laminate, carpet in bedrooms and air conditioning. Two of the bedrooms have their own access to a private low maintenance patio giving you a private retreat feel.
---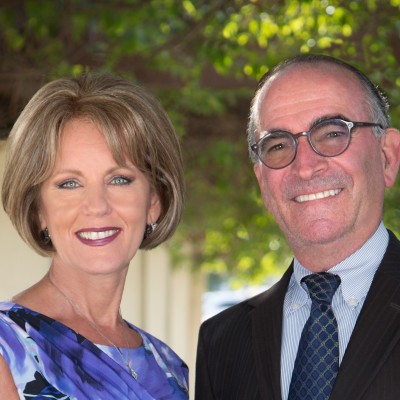 Mary Gregoryk| Dan McAllister
With Mary and Dan, when you are working with one of them, you get two! Mary and Dan offer two perspectives which work to the advantage of their Buyers and Sellers. "We fill in each other's blanks so our clients get the advantages of both of our strengths." Through their innovation and experience, Mary & Dan offer a UNIQUE and consistent approach for both Buyers and Sellers. Sellers get their homes sold faster and for over 5% more than the average achieved by the overall Market. On average, their listings are sold within the first 14 days of hitting the market, thereby achieving top market value and the least Seller hassle. AND, they guarantee their results! Buyers typically get their first offer accepted by Sellers; sometimes it takes two. 91% of our offers get accepted.
Found It Homes, Inc./ YourBestEdge
3492 Faria St
Camarillo , CA 93010
United States
18053295330