4 Things Smart Homeowners Always Know to Do in May
Like buying a fridge or mattress when the savings are the biggest. The lazy days of summer officially kick off Memorial Day weekend. Giving your home a little extra love this month can save you time and money.
#1 Chill With a New Fridge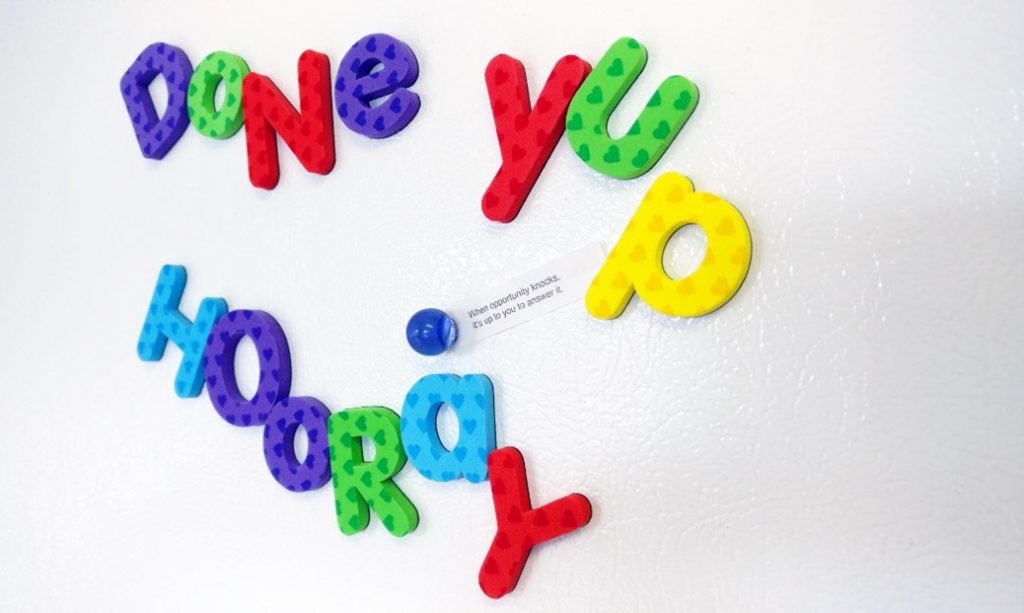 Image: Liz Foreman for HouseLogic
Is yours leaking water, cooling less efficiently, or just too limited on storage space? May is the best month to buy a new refrigerator.
New models hit the sales floor in the summer, and stores need to clear out the old ones to make room. Need a stove instead? Best to wait until fall for other kitchen appliances. That's when they go on sale.
#2 Punch Up Exterior Paint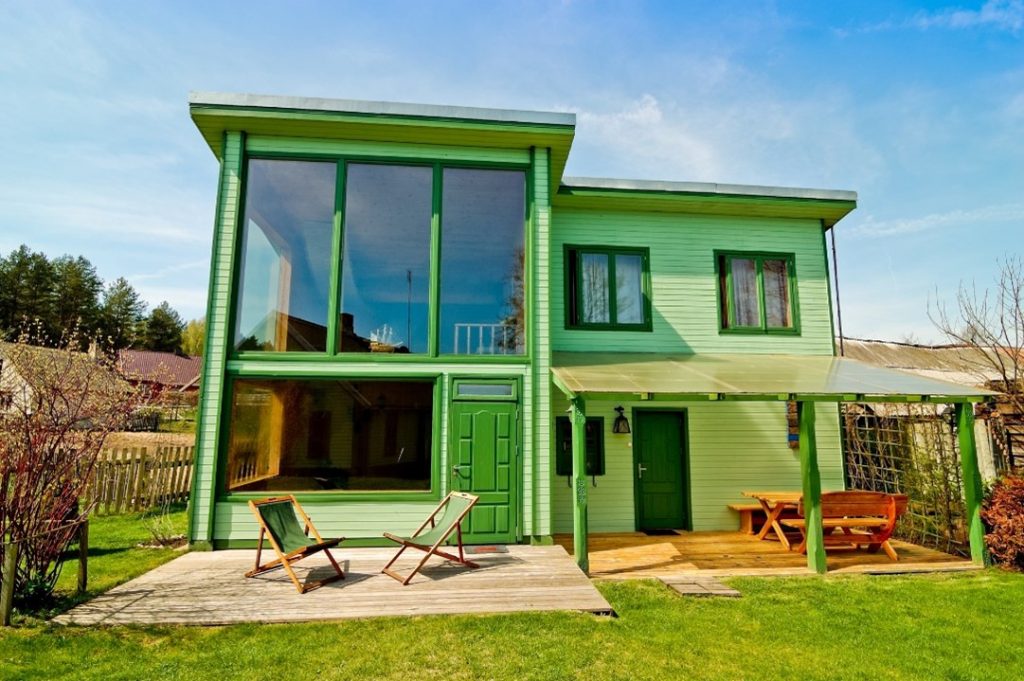 Image: ItchySan/Getty
Winter's freezing temps and wet weather can be tough on your home's exterior, making it look a little drab come May. But that's more of an opportunity than a problem. Because the weather in May (in most regions) offers the optimum temperature range for painting your home's exterior (50-80 degrees Fahrenheit).
While you're repainting, also repair damage to trim and siding. You'll not only have a satisfying sense of accomplishment, you'll boost your curb appeal.
#3 Get a Deal on a Mattress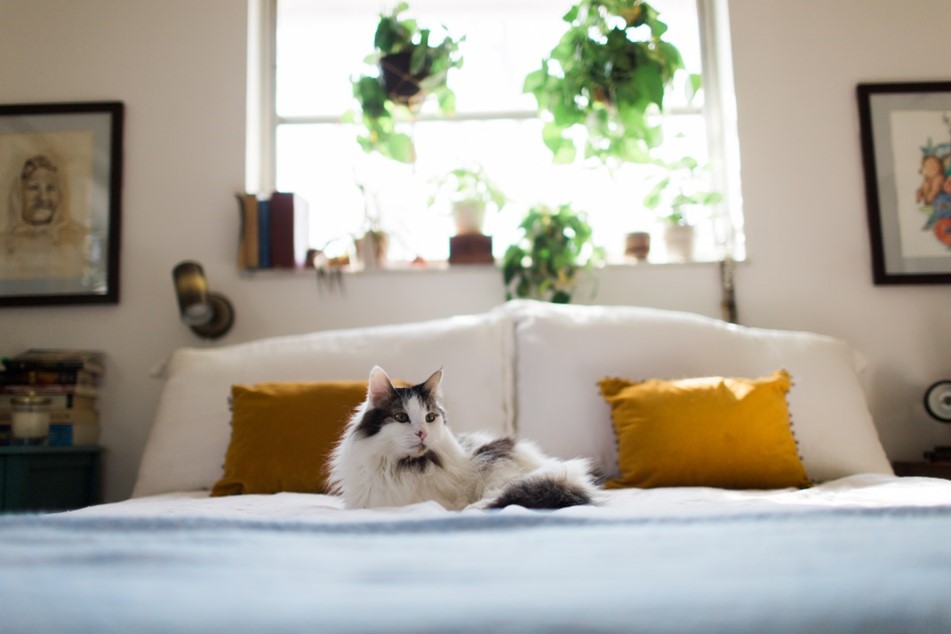 Image: Stephanie Jackson/Offset
The older your mattress is, the more dust and mites you've got hiding in there. Eeewww. Ditch that yucky mattress for a new one in May when the industry clears the decks to make room for new merchandise.
You can find high-quality ones at deep discounts, saving hundreds of dollars.
#4 Deal With Overflowing Closets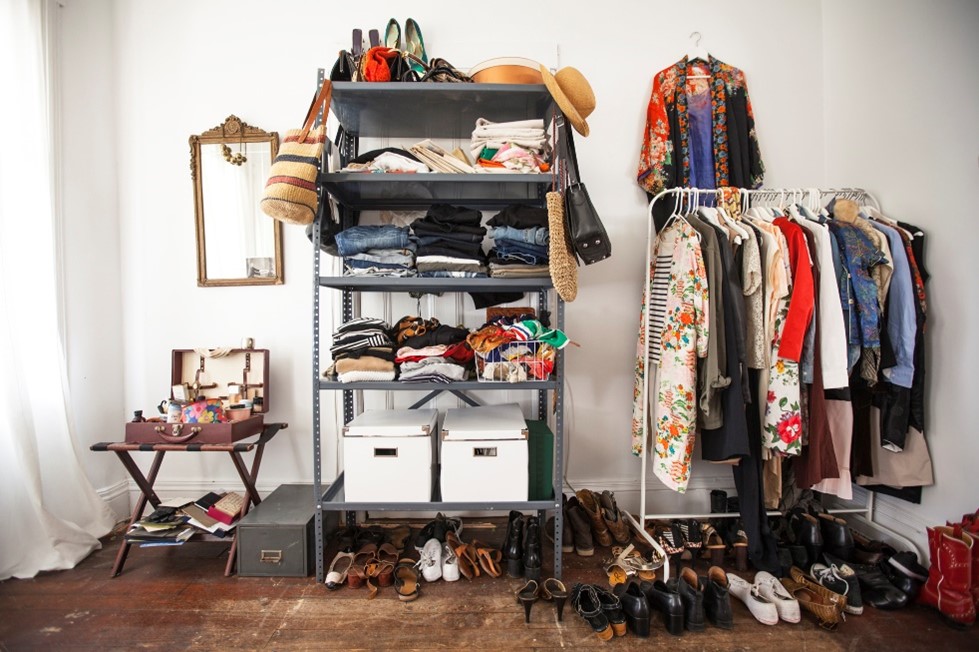 Image: Erica Gannett
Experts estimate we wear only 20% of our wardrobe. So why let that useless 80% take up so much storage space in your home?
Right-size your wardrobe now for tidier closets and faster dressing. Put the sentimental clothes you can't bear to part with (your college sweatshirt that doesn't fit anymore) and clothes you rarely use but still need (a suit, formalwear) in storage bins. Under-the-bed bins work.
Look for deals on storage items at Memorial Day sales.
KELLEY WALTERS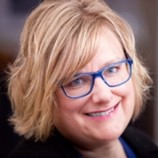 Kelley Walters is a Southern writer and editor. She focuses on interior design and home improvement at outlets from HGTV to Paintzen. She lives in Italy a month every year, drinking Negronis and writing in internet cafes.
(Source: https://www.houselogic.com)