3068 Jacinto Probate Sale, SOLD!
(Sold)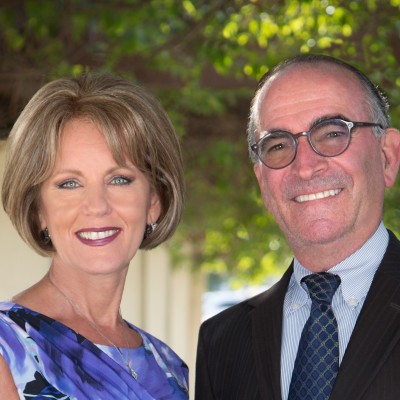 Mary Gregoryk| Dan McAllister
Found It Homes, Inc./ YourBestEdge
3492 Faria St
Camarillo, CA, 93010
United States
18053295330
---
For 3068 Jacinto Probate, the Administrator just wanted it sold quickly and with as little work as possible.  No, you don't need to clean up the place first!  The Administrator was working two jobs as well as going to school for an engineering degree at the same time!  We called upon our contractors and had it sold immediately.  We closed as soon as we got approval from all interested parties.  In the meantime, we also took care of communication with the attorney and the lender so everyone knew what was going on and took that off the Administrator's plate!
She was extremely grateful and bought a home through us later!
Call us at 805-329-5330 to learn how we can get the most value in the least amount of time.
---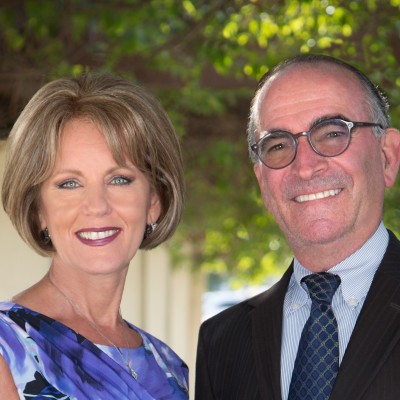 Mary Gregoryk| Dan McAllister
With Mary and Dan, when you are working with one of them, you get two! Mary and Dan offer two perspectives which work to the advantage of their Buyers and Sellers. "We fill in each other's blanks so our clients get the advantages of both of our strengths." Through their innovation and experience, Mary & Dan offer a UNIQUE and consistent approach for both Buyers and Sellers. Sellers get their homes sold faster and for over 5% more than the average achieved by the overall Market. On average, their listings are sold within the first 14 days of hitting the market, thereby achieving top market value and the least Seller hassle. AND, they guarantee their results! Buyers typically get their first offer accepted by Sellers; sometimes it takes two. 91% of our offers get accepted.
Found It Homes, Inc./ YourBestEdge
3492 Faria St
Camarillo , CA 93010
United States
18053295330